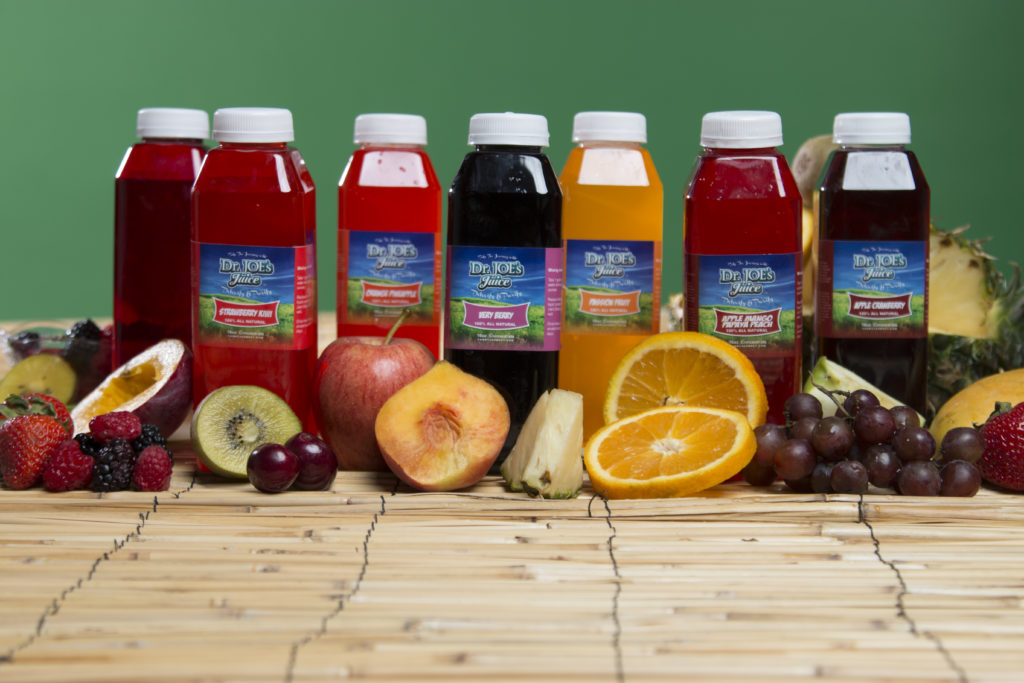 We now offer Dr. Joe's Detox that can be shipped directly to your door.  This juice is concentrated and can be mixed with distilled water.  One liter will make 1 gallons of detox formula.
Mixing instructions: Take 1 gallon of distilled water. Discard 16oz. Place the entire contents of Dr. Joe's Juice into the remaining gallon of distilled water. Shake well. Keep refrigerated. Discard after 30 days.
Dr. Joe's Detox is an artisanal detox that is used for the purposes of detoxification. The process of detoxification can bring mental clarity, physical rejuvenation and spiritual re-calibration.
Available flavors include : Very Berry, Apple Cranberry and Orange Pineapple

SHIP ORDERS
PLEASE NOTE ORDERS TAKE 5 TO 7 BUSINESS DAYS FOR PROCESSING. TRACKING INFORMATION WILL BE GENERATED ONCE YOUR ORDER IS PROCESSED.   For questions regarding your order please contact greatertoday@gmail.com